Information Technology And Digital Media
Orange County has the 3rd most diverse High-Tech sector in the United States (Milken Institute), with major growth happening in cybersecurity, FinTech and E-sports. The Information Technology and Analytical Instruments cluster in Orange County is nearly double the national average employing over 35,000 people in Orange County. When including telecommunications, data processing, computer systems design, and computer and electronic product manufacturing, Orange County is home to 100,000 jobs in those sectors.
Orange County has heavily invested in educating top cybersecurity talent with a National Security Agency Center of Academic Excellence in Cyber Defense at two local community colleges and a National Security Agency Designated Center for Excellence in Cybersecurity in Research at the University of California, Irvine.
Orange County is rapidly growing its tech ecosystem to be a world leader in the 21st century. The ecosystem consists of 40 organizations, including the University California, Irvine Beall Applied Innovation Lab, California State University, Fullerton Start Up Incubator and Octane, which are committed to supporting and growing tech companies, with others bolstering businesses throughout the Southern California megaregion. This support structure has propelled Orange County's Venture Capital investment into the Top 10 of all U.S. metros.
 
Major Employers in IT and Digital Media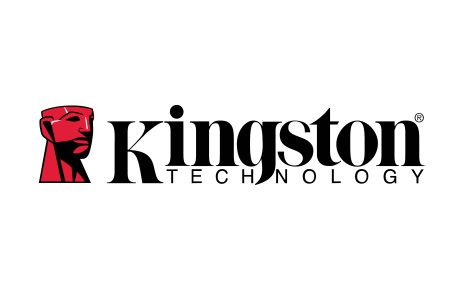 3,500 employees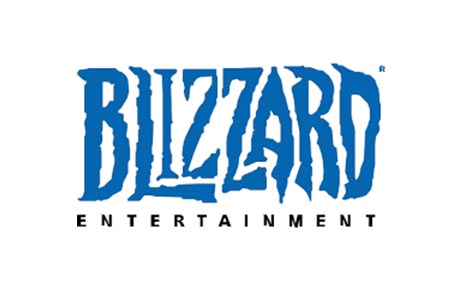 2,800 employees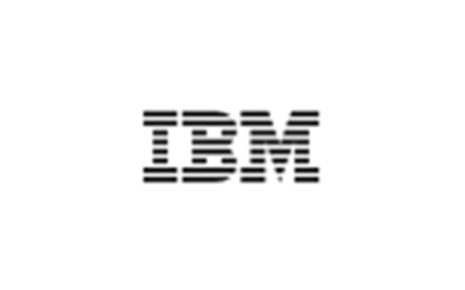 1,200 employees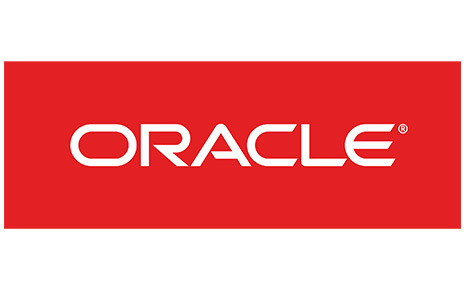 500 employees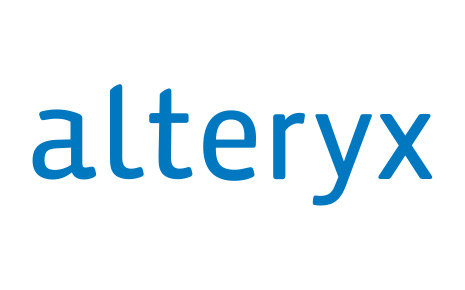 352 employees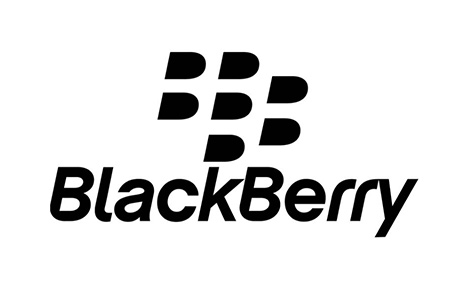 300 employees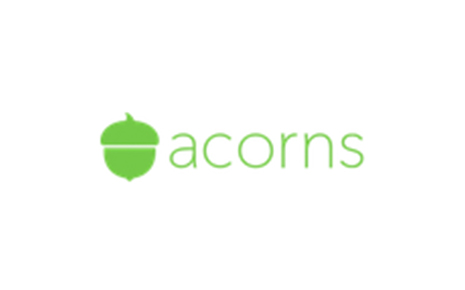 240 employees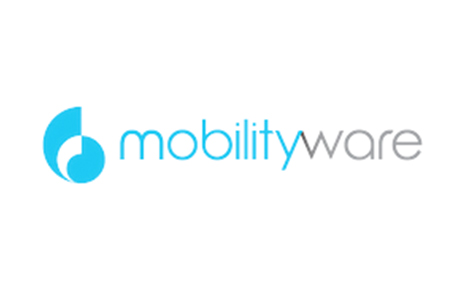 175 employees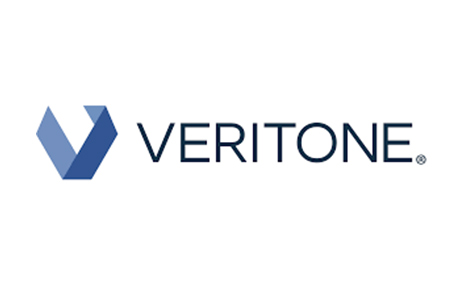 141 employees
IT and Digital Media Education Programs
Orange County's universities and community colleges are heavily invested in this industry with the following programs to sustain your business' talent needs: