Life Sciences And Biotechnology
Orange County employs over 65,000 people in more than 2,000 establishments in the Life Science and Biotechnology industry and is the Medical Device Capital of the world with over 20,000 people working in the field. Within the industry, Orange County is the nation's largest employer of optical instruments with nearly 3,300 people employed in the subcluster, which is nearly double the next closest region.
The Biopharmaceuticals industry in Orange County is more than double the national average employing nearly 7,000 people. This makes Orange County one of the best places in the U.S. to take advantage of the rich talent, ecosystem and supply chain for these industries.
Major Employers in Life Sciences and Biotechnology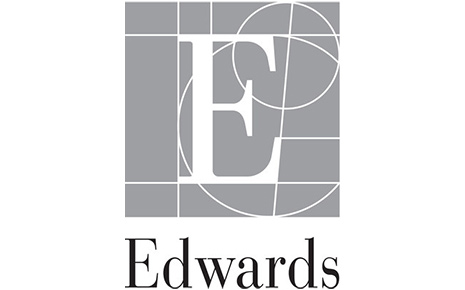 5,300 employees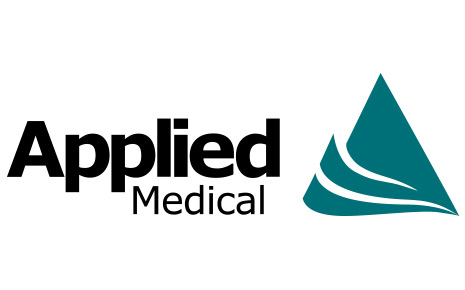 3,000 employees
"Applied Medical designs, develops and manufactures medical devices to serve our customers in over 75 countries. More than 35 years ago, we established our global headquarters in Orange County based on the region's investments in education and infrastructure. These investments have benefited Applied Medical with a dynamic pool of talent and reliable logistics, as well as a clean and safe environment to operate our business and advance healthcare."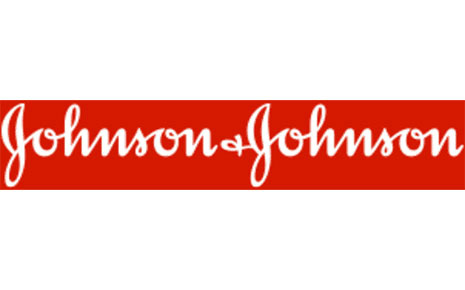 2,500 employees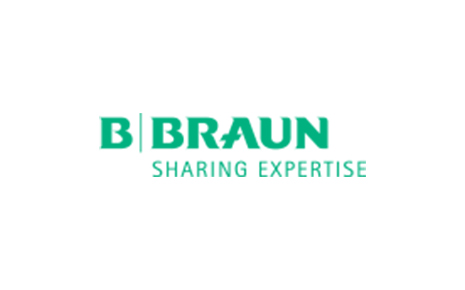 2,200 employees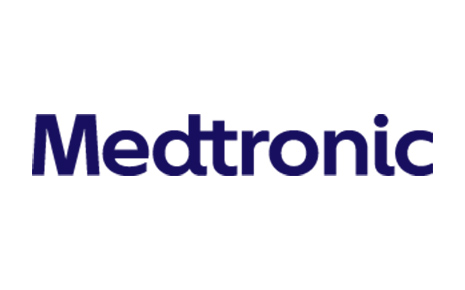 1,600 employees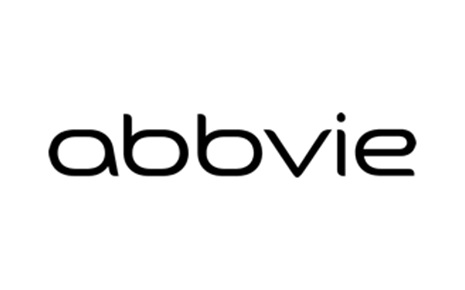 1,200 employees
Life Sciences and Biotechnology Education Programs
Orange County's universities and community colleges are heavily invested in this industry with the following programs to sustain your business' talent needs: