Tenant Inc. Secures $25 Million Funding for Innovative Self-Storage Management Software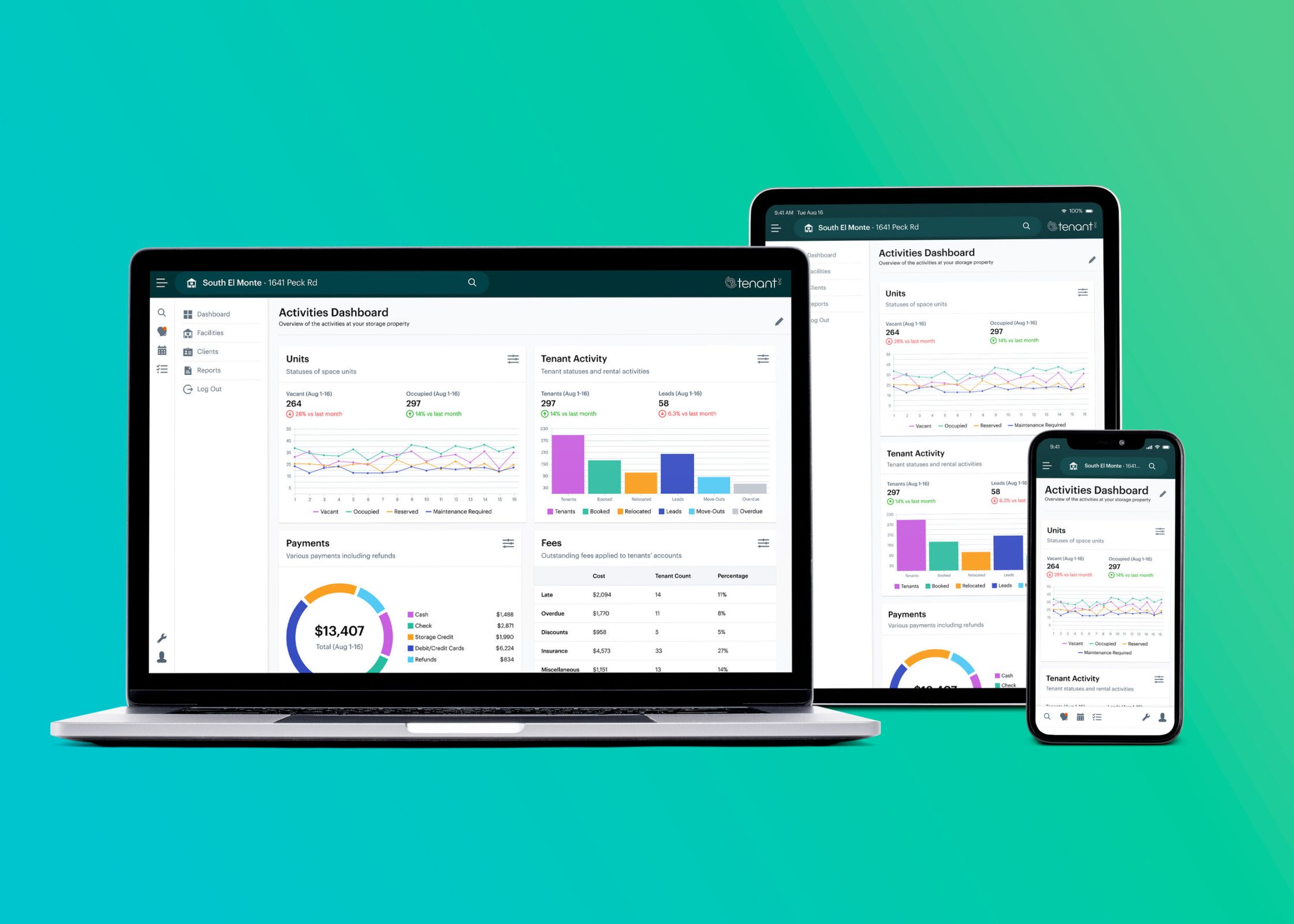 Newport Beach-based software startup Tenant Inc., specializing in self-storage management solutions, has successfully raised an additional $25 million in its third seed funding round, bringing its total funding to around $37 million. The investment comes from strategic investors within the storage industry, including self-storage facility owners utilizing Tenant's cloud-based software that automates essential tasks such as rentals, revenue collection, and delinquency management. With over 100 strategic investors in the U.S. and internationally, Tenant's platform supports the operations of self-storage businesses from customer interactions to rental management. The company's success stems from a collective effort by self-storage owners seeking software that provides flexibility and doesn't impose restrictions. As the self-storage industry continues to thrive, Tenant aims to enhance product development, customer support, sales expansion, and platform integration with its newfound funds.
Click here to read more!